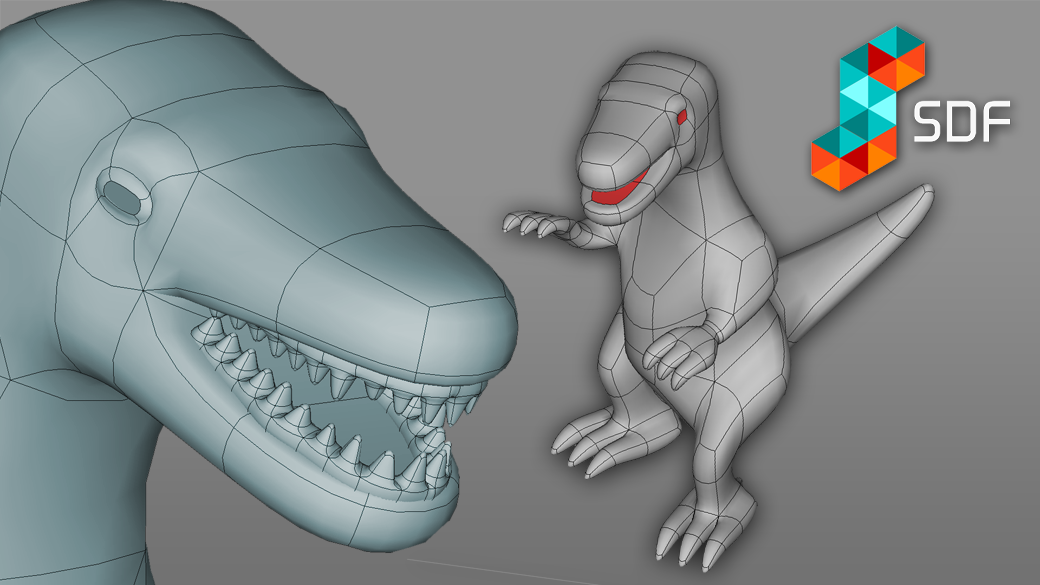 One of the most advanced 3D applications for Android & IOS today!
3D Printing becomes now as easy as playing with clay and bricks!
The "building bricks" game for the designer in you!
From your mobile device direct to the 3D Printer!

Extrude - Move - Rotate
Create stunning designs with just a few steps.
The SDF "Soft-Edge" technology keeps your designs smooth and resolution independant.
Where is it for?
SDF is suitable for all creative people. Thanks to the SoftEdge modelling technology, SDFis predestinated for: creative modelling,
architecture,




ergonomic Items,




furniture design,




jewellery,




decorative goods,




game design,




industrial concept works




automotive
and

many more.....
SDF FREE Features

Standart toolset of modelling functions for one single formable object, high resolution export for 3D Printers (STL Format), can be used as viewer for colormodels from the standart and pro versions.
SDF Standart Features:

Professional Toolset, format export to .3DS and, multiple objects (regions), face coloring different start objects such as cone, torus, large sphere etc.
SDF Pro Studio Features (In App Purchase):
All Features from free and standard plus advanced modelling tools for designers such as synchronious Mirror, precission tools, advanced (native) export (*.obj, etc.)